In the south of Mexico, people have been making mezcal – the smoky, agave-based forebear of tequila – for generations. But only on special occasions, like weddings or quinceaneras, would a mezcalero break out one of his rare pechuga mezcals – which unlike traditionally twice-distilled mezcal are distilled a third time, with a protein, typically a chicken or turkey breast, suspended within the heated still. ("Pechuga" means breast in Spanish.)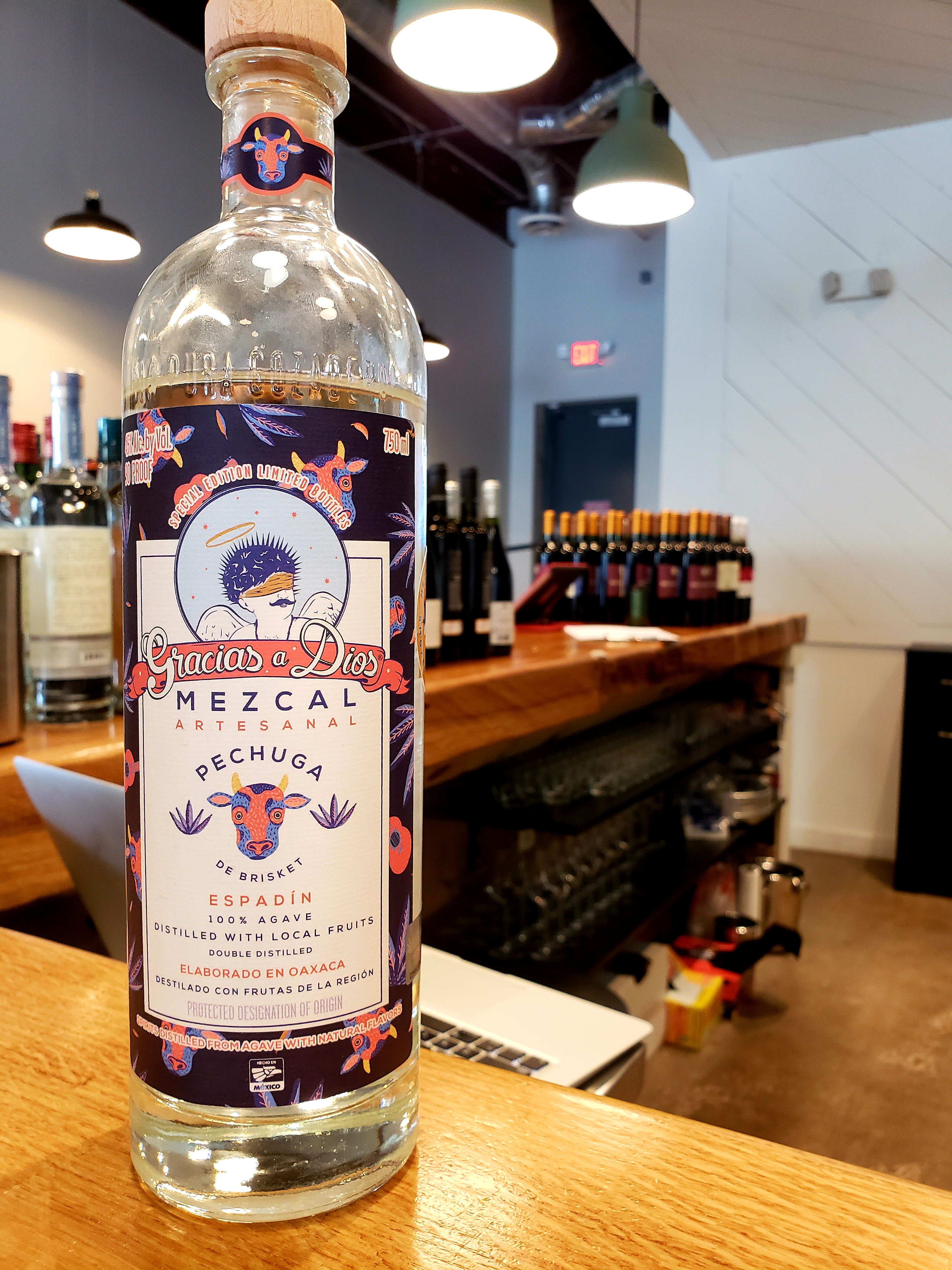 As the mix cooks, the meat drippings impart more of a savory quality to the finished product than actual meat flavor. "People get this idea that you're going to taste the meat, and you really don't," says Shad Kvetko, co-owner of Dallas mezcaleria Las Almas Rotas. "It's more of an umami mouthfeel. The flavors that come through are more the fruits and spices you put into it; I've had some made with green mole, and that you can really taste."
With mezcal's popularity booming, more pechugas are on the market than ever before. Late last spring, as Kvetko and his bar staff chatted with mezcal producer Xaime Niembro about the idea of visiting Oaxaca to see the production process firsthand, Niembro suggested making a pechuga while the group was there. Naturally, the conversation turned to what meat to use.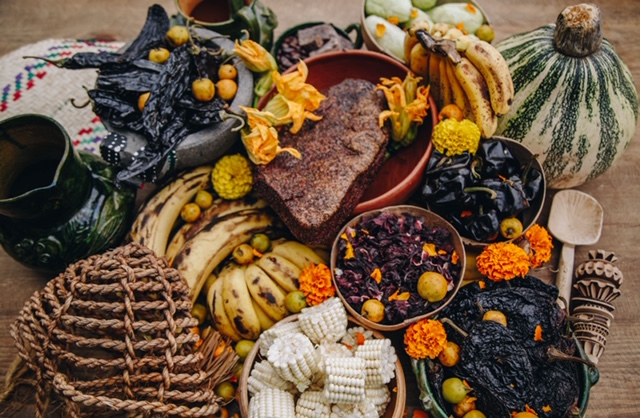 "We said, let's do a smoked brisket," Kvetko said. "You know, make it kind of a statement."
OK, this is the kind of Tex-Mex I can get behind.
Has a more Texas-style pechuga ever hit the market before? Doubtful. And from 6 p.m. until close Saturday, Las Almas Rotas will celebrate its one-of-a-kind creation, made in collaboration with label Gracias a Dios, at a launch party featuring Niembro and brisket tacos by Oak Cliff's Brandon Mohon.
It was Mohon who smoked the brisket used to flavor the small, 80-liter batch, and the special-edition bottle's stylish design, featuring a Dia-de-los-Muertos-style cow head, belies the effort it took to bring it to life: Before it could happen, the brisket first had to be smuggled into Mexico.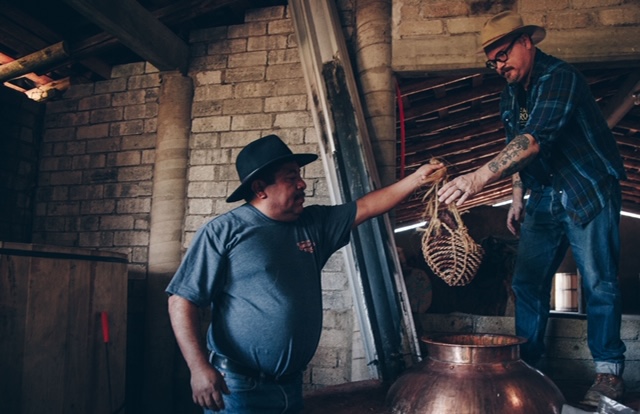 Mohon used a smaller-than-normal cut rubbed simply with salt and pepper, making it slightly underdone knowing it would be further cooked in the still. "I wanted to give it some nice color so it would look like Texas brisket when it arrived," he said.
Mohon vacuum-sealed the brisket, froze it and delivered it to Kvetko, who packed it in ice and squirreled it away in his Mexico-bound luggage. Luckily, he said, no one made a fuss about it.
Once in Oaxaca, Kvetko hit a local mercado and loaded up on other ingredients like prickly pear, corn, squash blossoms, Mexican stone fruit and a bunch of chilies. In they went, along with the brisket, into a cognac-style Charentais still – it looks a bit like a giant onion – that Gracias a Dios was using for the first time.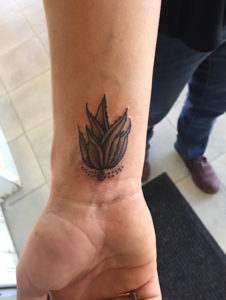 The initial release of barely 75 or so bottles – a little more than two-thirds of the batch – was snatched up by spirits purveyor Bar & Garden on Ross Avenue, which sold out of nearly all of its supply through pre-orders within 24 hours. This weekend, the store will raffle off chances to buy the remaining few bottles at an event featuring Niembro from 1 to 3 p.m. Saturday.
The $80 price tag is well worth it: The finished product, sweet and citrus-y on the nose, is complex and robust, best taken in small sips that deliver smoky spice and citrusy sweetness with a dark, warm undercurrent of savoriness.
"The nose I get is salt-water taffy," says Bar & Garden's Victoria Garcia. "It's candy-esque, incredibly smooth."
The rest of the batch will be stored in glass vessels for a while, to be released later this year or early next, and while Kvetko is excited to showcase the one-of-a-kind product, it's the larger context represented in the bottle that warms his heart.

"It's a symbol of cooperation and friendship between two nations," Kvetko says. "And any show of friendship right now is great. We love these people. We love Mexico."
Saturday, Feb. 2
Brisket pechuga launch at Bar & Garden, 3314 Ross Ave., Ste. 150, 1 to 3 p.m.
Pechuga Pachanga at Las Almas Rotas, 3615 Parry Ave. 6 p.m. until 2 a.m.