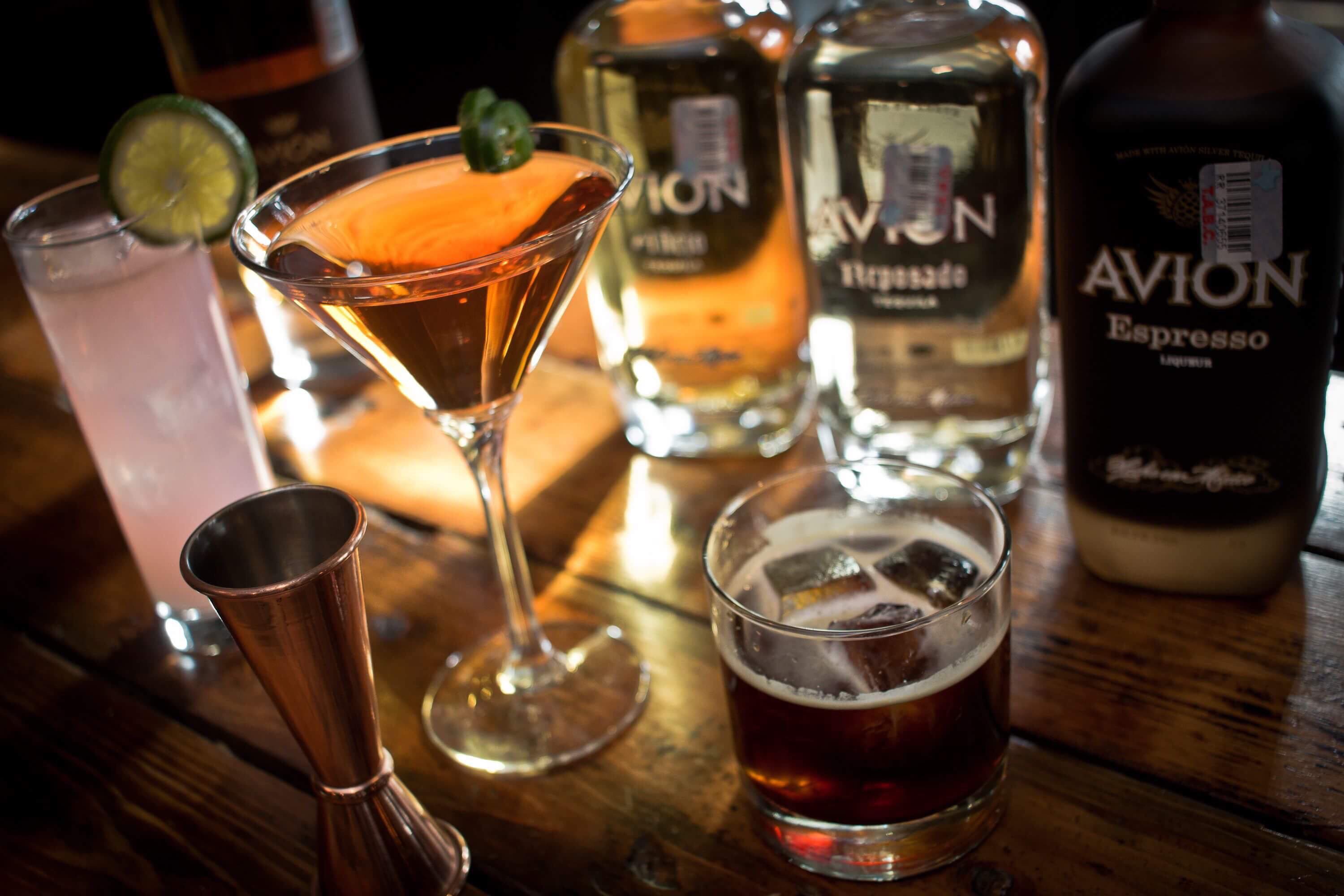 If you like dinner with your tequila, then boy, does Henry's Majestic have a treat for you: On Wednesday, Jan. 24, the Knox-Henderson mainstay will present "A Majestic Agave Dinner" – a four-course dinner featuring dishes paired with varying expressions of Avion tequila.
Expect cocktails such as a prickly pear Paloma or a tequila Old Fashioned spiced up with a pistachio orgeat to accompany delicious sounding dishes like a curried lamb empanada or a cocoa-crusted venison.
Tickets are $85 per person. Call 469-893-9400 or email info@henrysmajestic.com for more information.