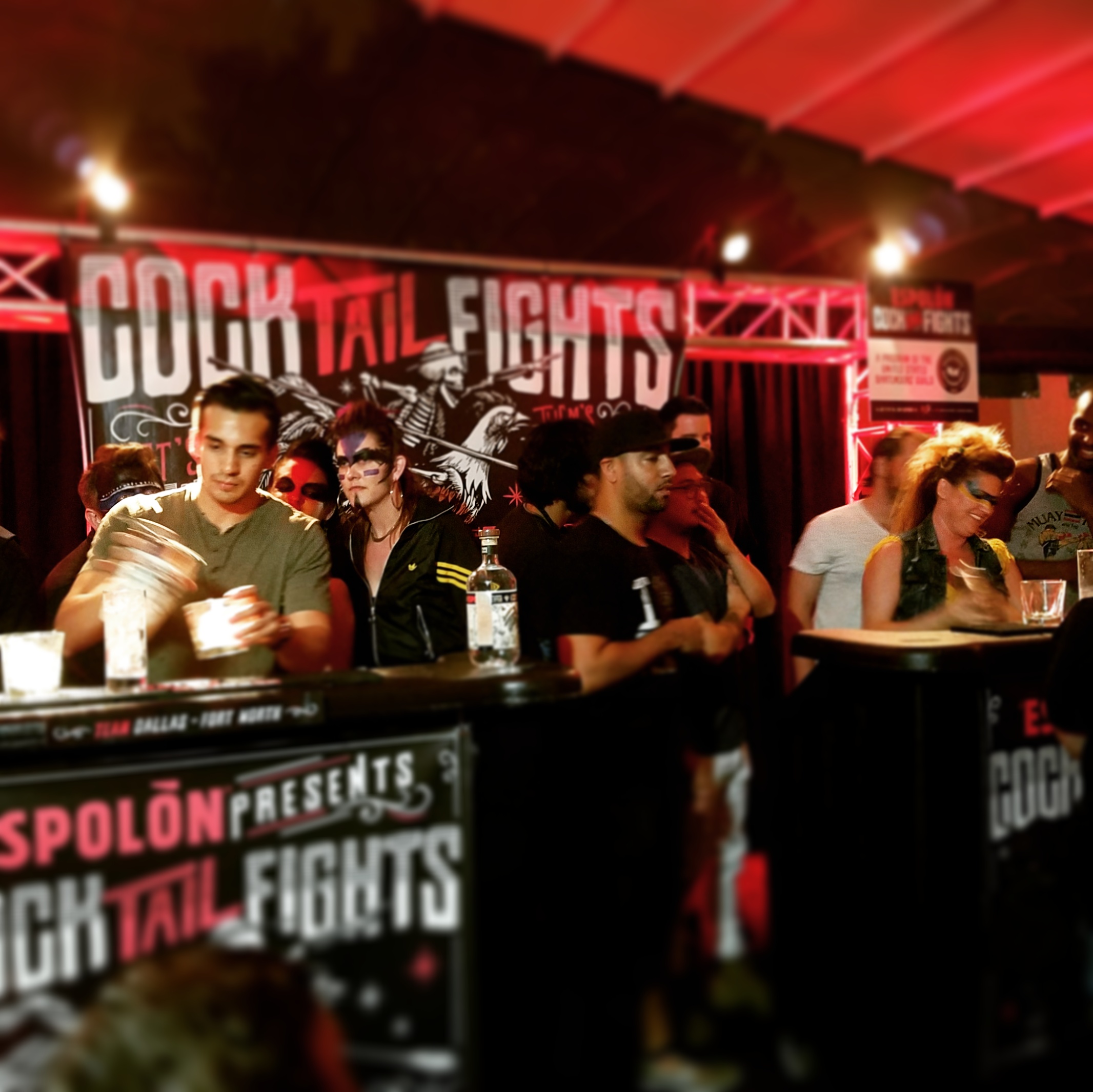 For a lot of people, the idea of making a few drinks brings to mind mixing a little vodka with soda over ice, but for the craft bartenders who strutted their stuff before the judges earlier this week, it meant much, much more – firing up an original cocktail and then knocking out a dozen tequila classics, all within minutes. And with flair, to boot.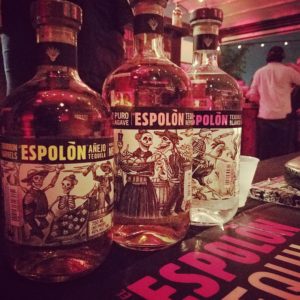 Jorge Herrera is on his way to New York City because he managed to make the whole thing look easy. A veteran of Plano's Mexican Sugar who joined The Standard Pour in Uptown earlier this year, Herrera took top prize at Monday's Espolón Cocktail Fight for the right to represent the DFW area at the tequila brand's national finals in November.
Held at the DEC on Dragon, the event – part culinary competition, part WWF – was a raucous, "luchador-style" affair pitting Dallas drink slingers against their Fort Worth brethren.
Here, in photos, are some of the highlights.
In the first matchup, Devin "El Guapo" McCullough of The People's Last Stand, at Mockingbird Station, took on Amber "Waves of Pain" Davidson of Fort Worth's Bird Cafe. Contestants had two minutes to set up their stations and three minutes to prepare their original cocktails for the judges.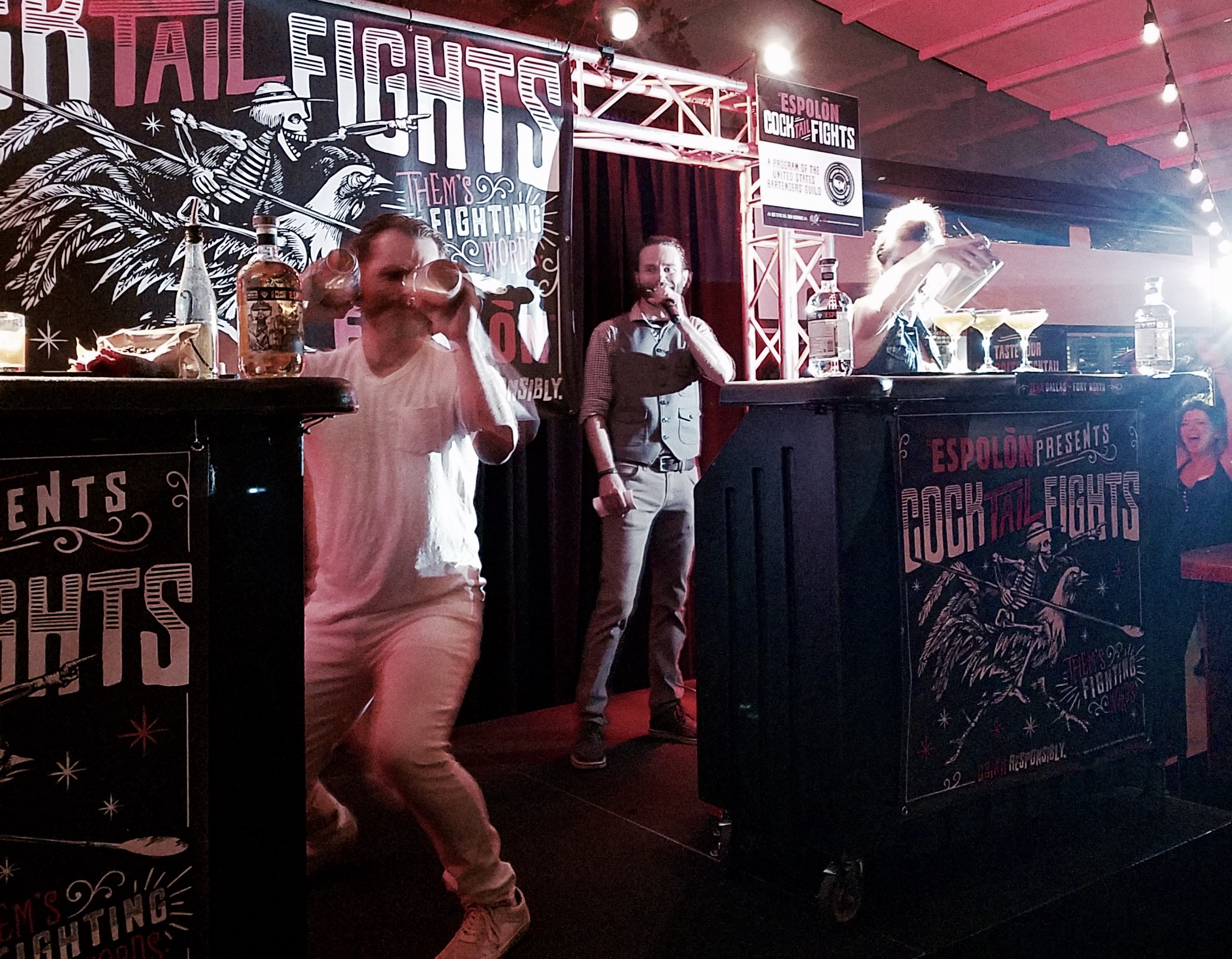 Next up was Jonathan "Manila Killa" Garcia, also of The People's Last Stand, against Jermey "Big Jerm" Elliott of Citizen, in Uptown. Garcia appeared in a conical hat while Elliott fired up the crowd by stripping down to shorts and a tank top.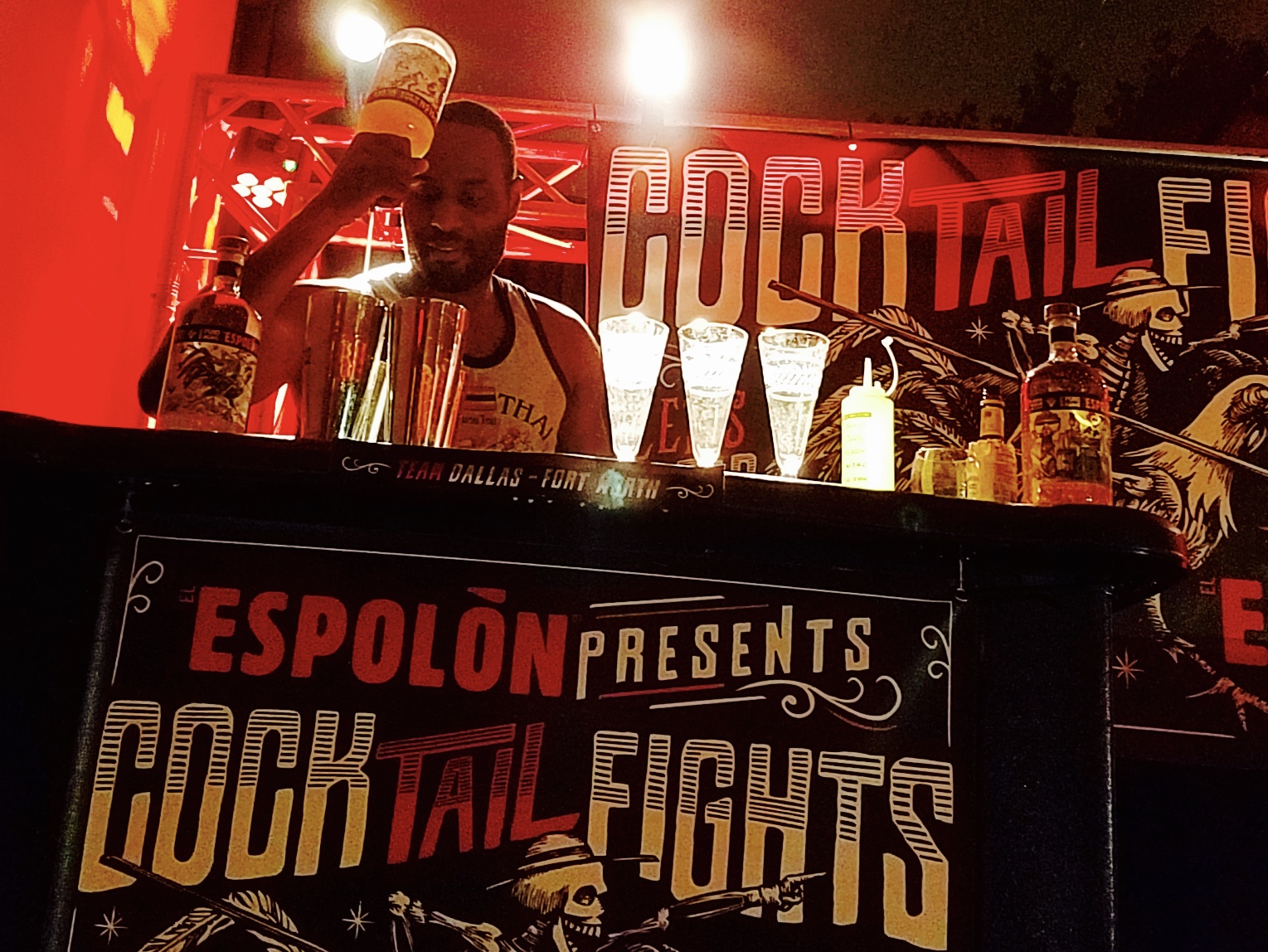 With competitors taking the stage with painted faces, or in skimpy or outlandish outfits, supporters embraced the costumed spirit of things and advantaged the nearby photo booth.
The third matchup pitted Cody Barboza, of Deep Ellum's Armoury D.E., against Jason Pollard of The Usual, in Fort Worth. Both Barboza's mescal-fueled El Rico and Pollard's One Hour Break — which leaned savory with Averna and molé bitters — earned second-round status.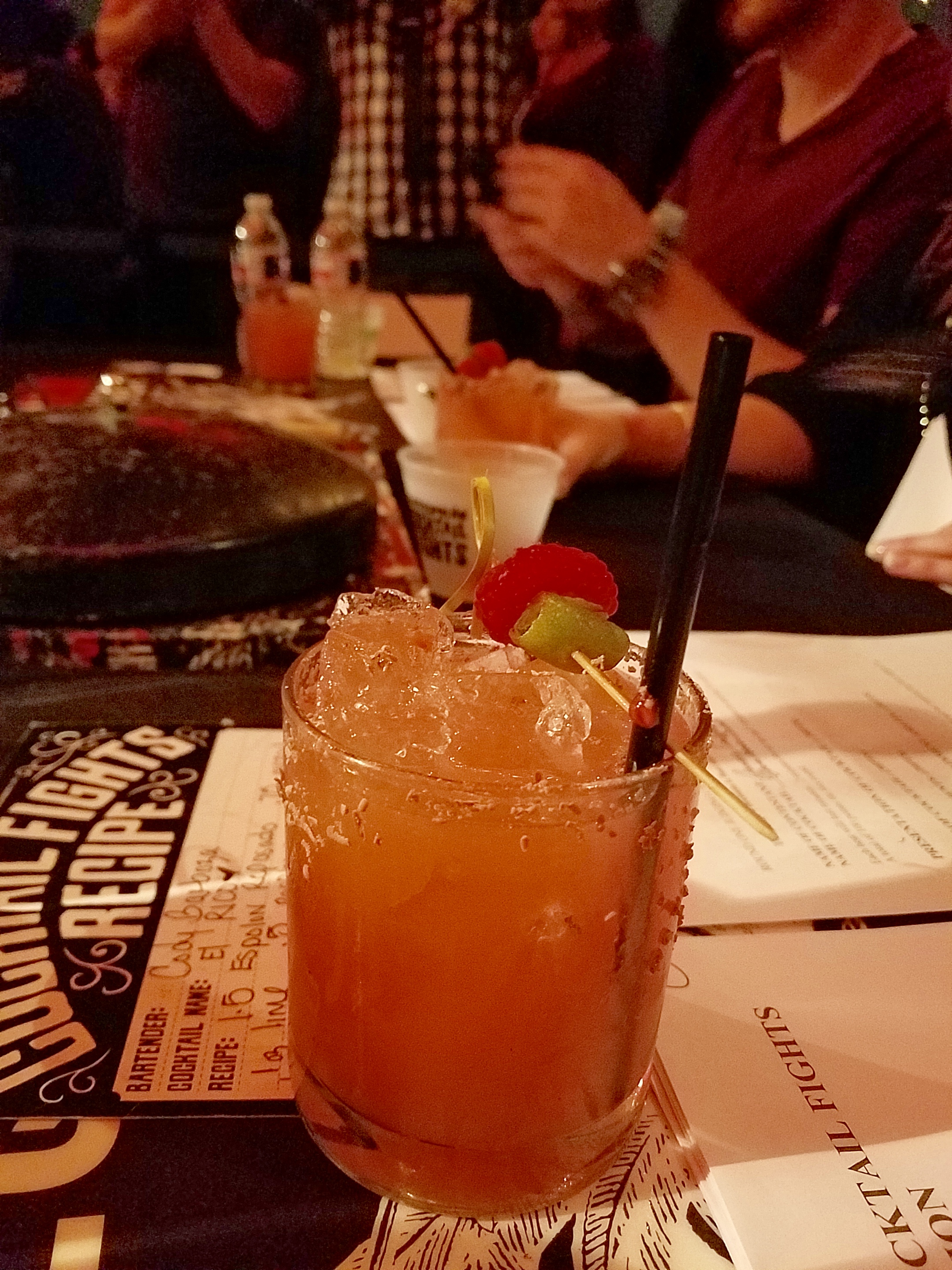 In the fourth duel, Brittany "B-Day" Day of Thompson's, in Fort Worth, faced off against Geovanni "Geo" Alafita of Knife, near Mockingbird Station. Day's Smoke In The Morning went smoky-sweet with mezcal, maple syrup and Allspice Dram while Alafita's preciously presented Rosario combined tequila with mildly bitter Aperol, cilantro and jalapeño.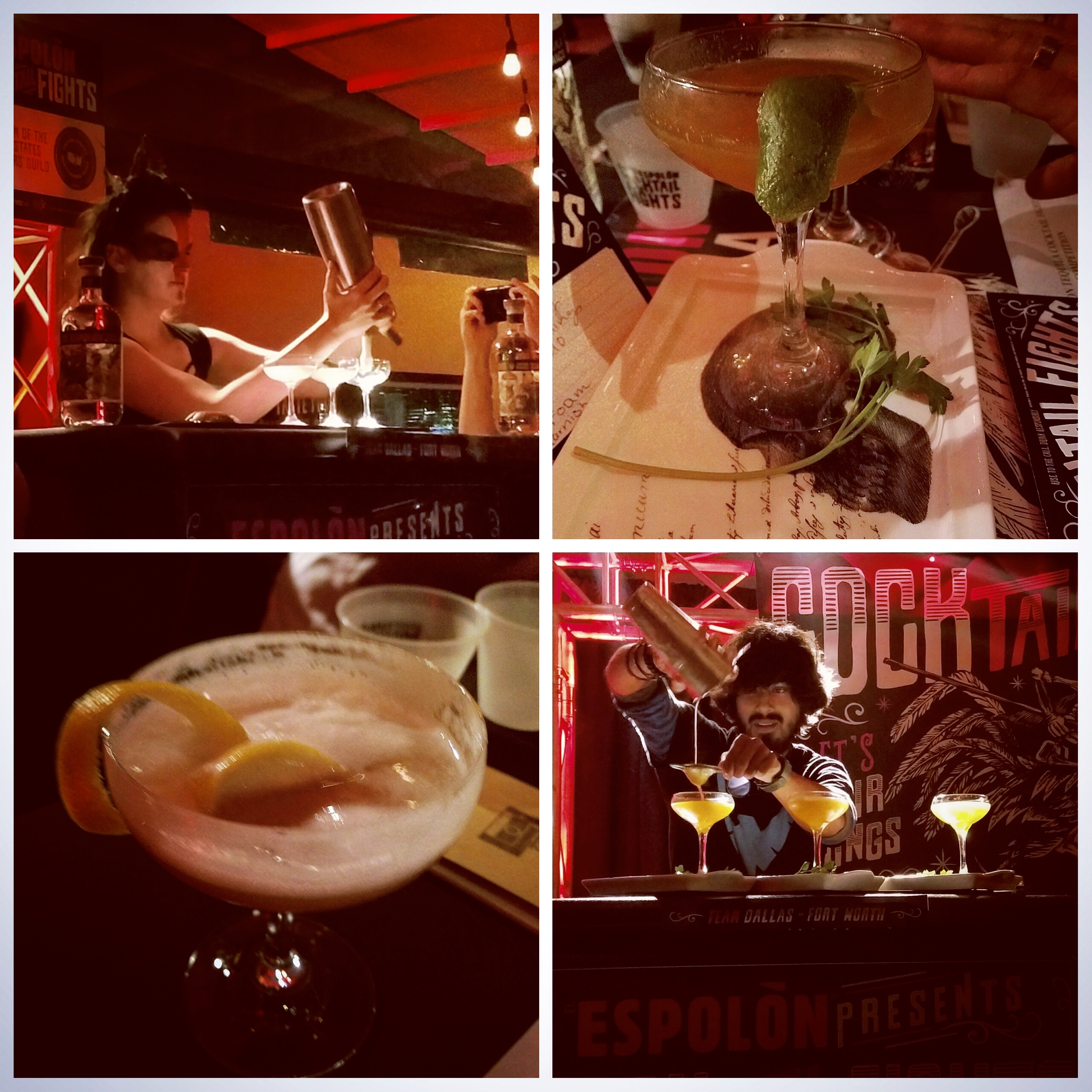 In addition to taste, presentation and how well the tequila shone through, contestants were judged on showmanship. In addition to yours truly, the panel included chef Nick Walker of The Mansion at Turtle Creek, Bonnie Wilson Coetzee of FrontBurner Restaurants and Frederick Wildman brand ambassador Austin Millspaugh.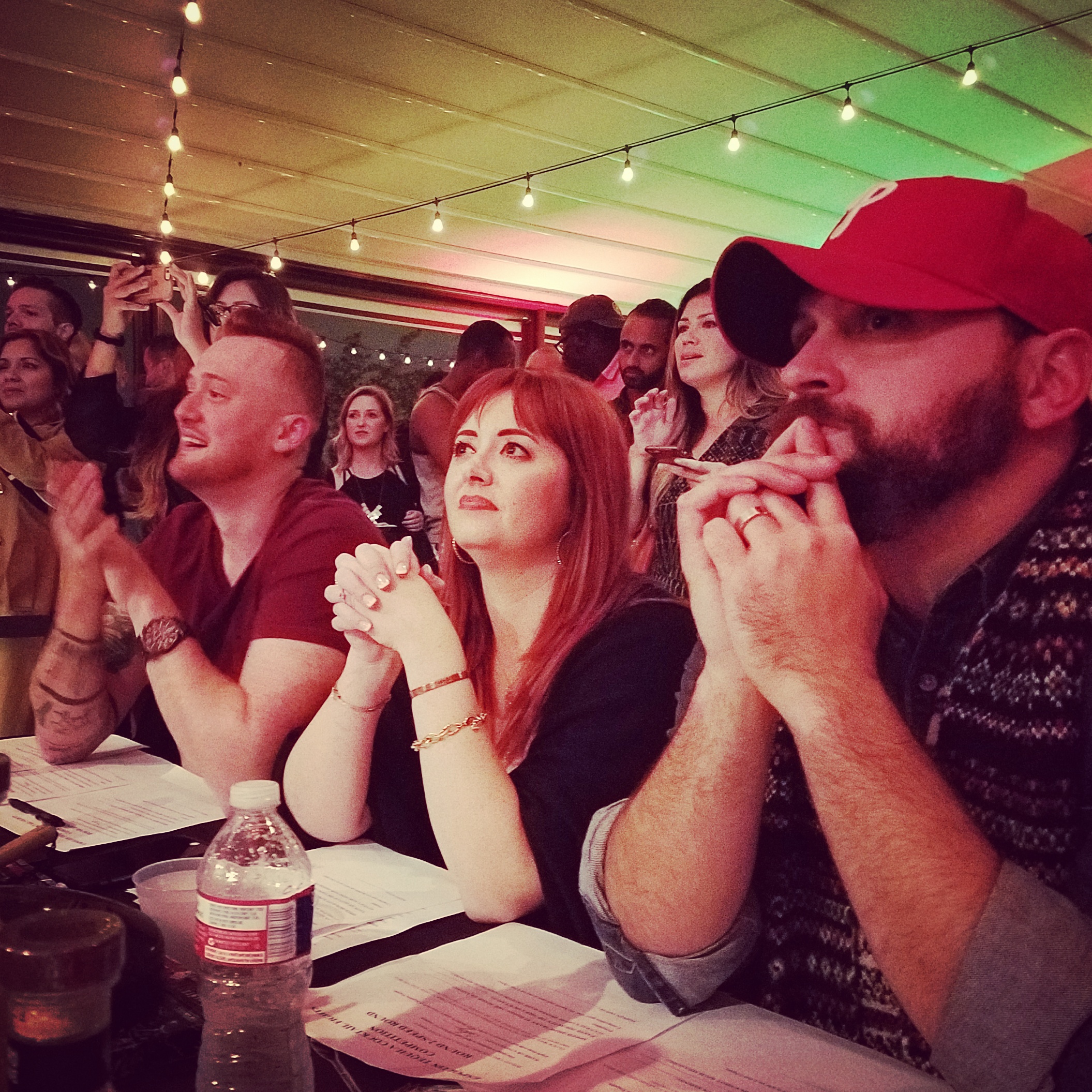 The fifth and final first-round match was easily the most entertaining as the typically understated Jorge "Don Juan" Herrera of The Standard Pour took the platform with a lovely lady on each arm in his duel against Sean "McDoozy" McDowell of Thompson's. But Herrera put some shine on his show by completing his deceptively simple drink with plenty of time to spare, then lighting up a cigar and preening before the crowd as McDowell continued to race against the clock.
Herrera's Carolina cocktail was lush with cigar-infused Grand Marnier, while McDowell's tart Trade With Mexico bundled both Espolón blanco and reposado with tea and homemade ginger beer. Both advanced to the second round.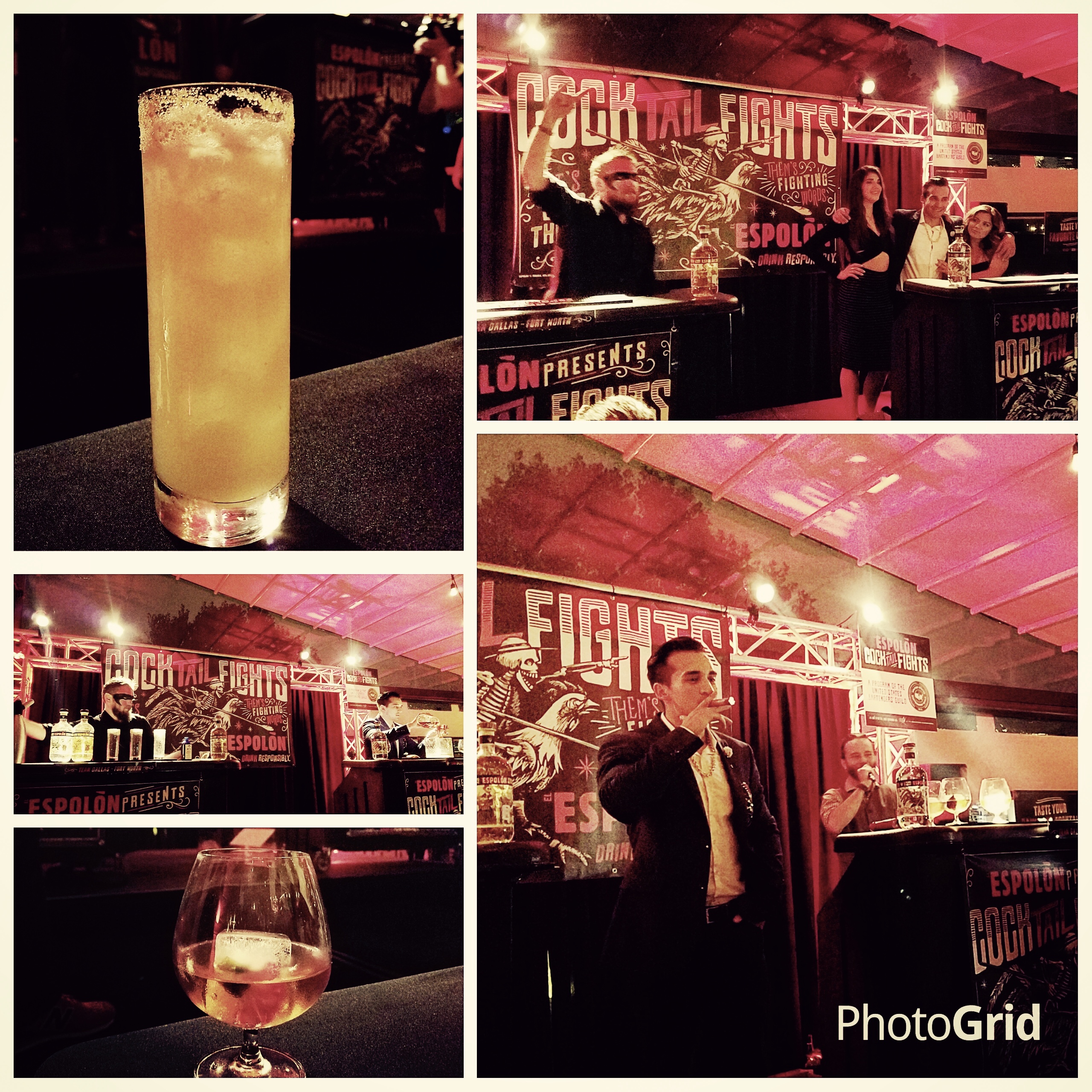 In the second round, the top six contestants each had to crank out 10 El Diablos — a lesser known tequila classic featuring reposado tequila, créme de cassis, lime and ginger beer — within a few minutes' time.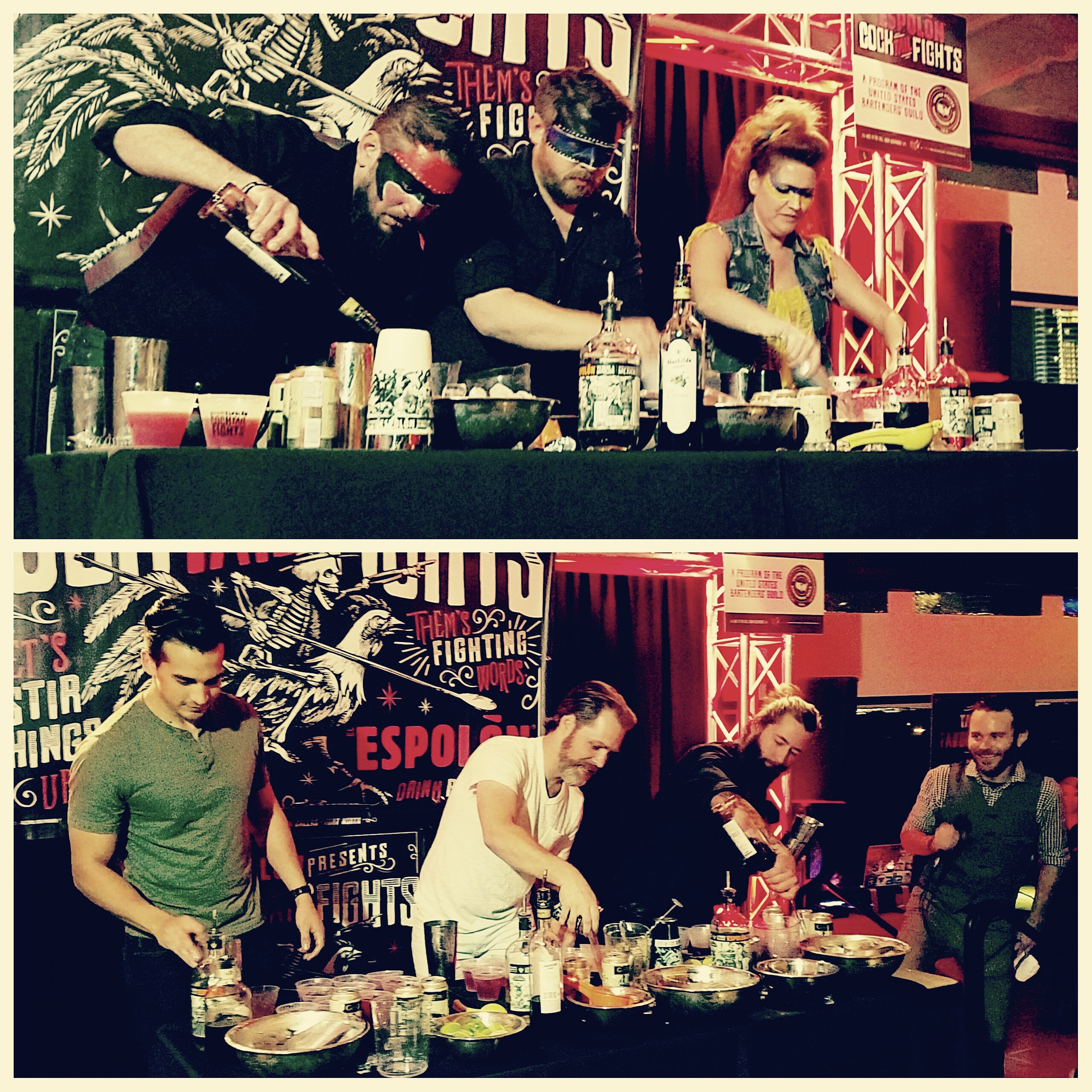 Herrera's and Davidson's were dubbed mas macho by the judges and both advanced to the final round, where each had to craft a Margarita using Espolón blanco, a Paloma with Espolón reposado and an Old Fashioned with Espolón añejo — again, within a few minutes.
A taste of each drink, then the judges conferred, taking into account the entire night. It was Herrera's performance that was judged best overall, which means he'll be competing at Espolón's national finals in early November.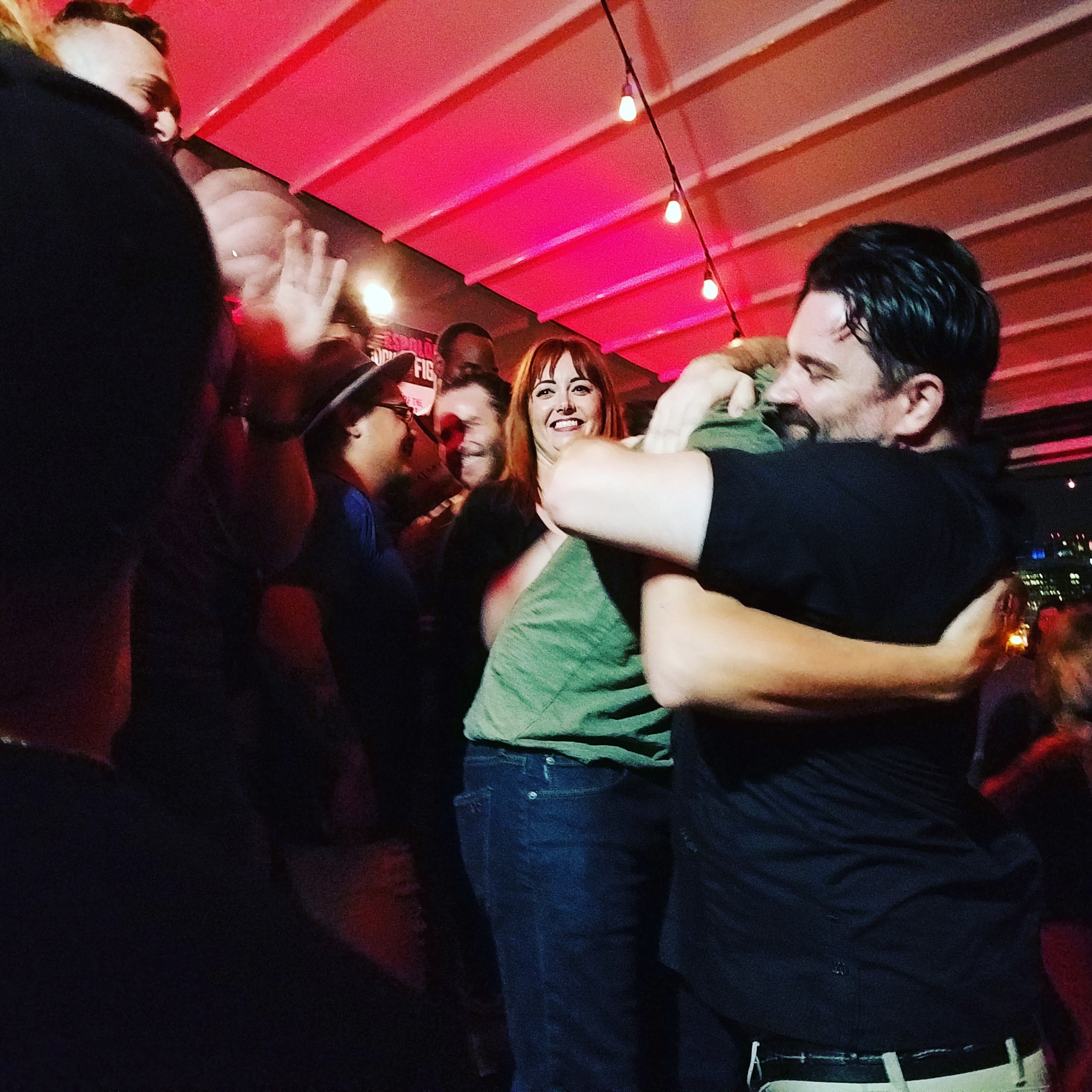 Brian McCullough, co-founder of The Standard Pour, said he had no doubt that the Uptown bar's attention to efficiency on busy weekend nights helped prepare Herrera for the competition's fast-paced demands.
Between that and Herrera's previous training at FrontBurner, which owns Mexican Sugar, "he's been working toward winning this ever since he started working here," McCullough said.
To watch a normally subdued guy transform into the very picture of confidence made him proud.
"Seeing him do that was like seeing him come out of his shell," McCullough said.