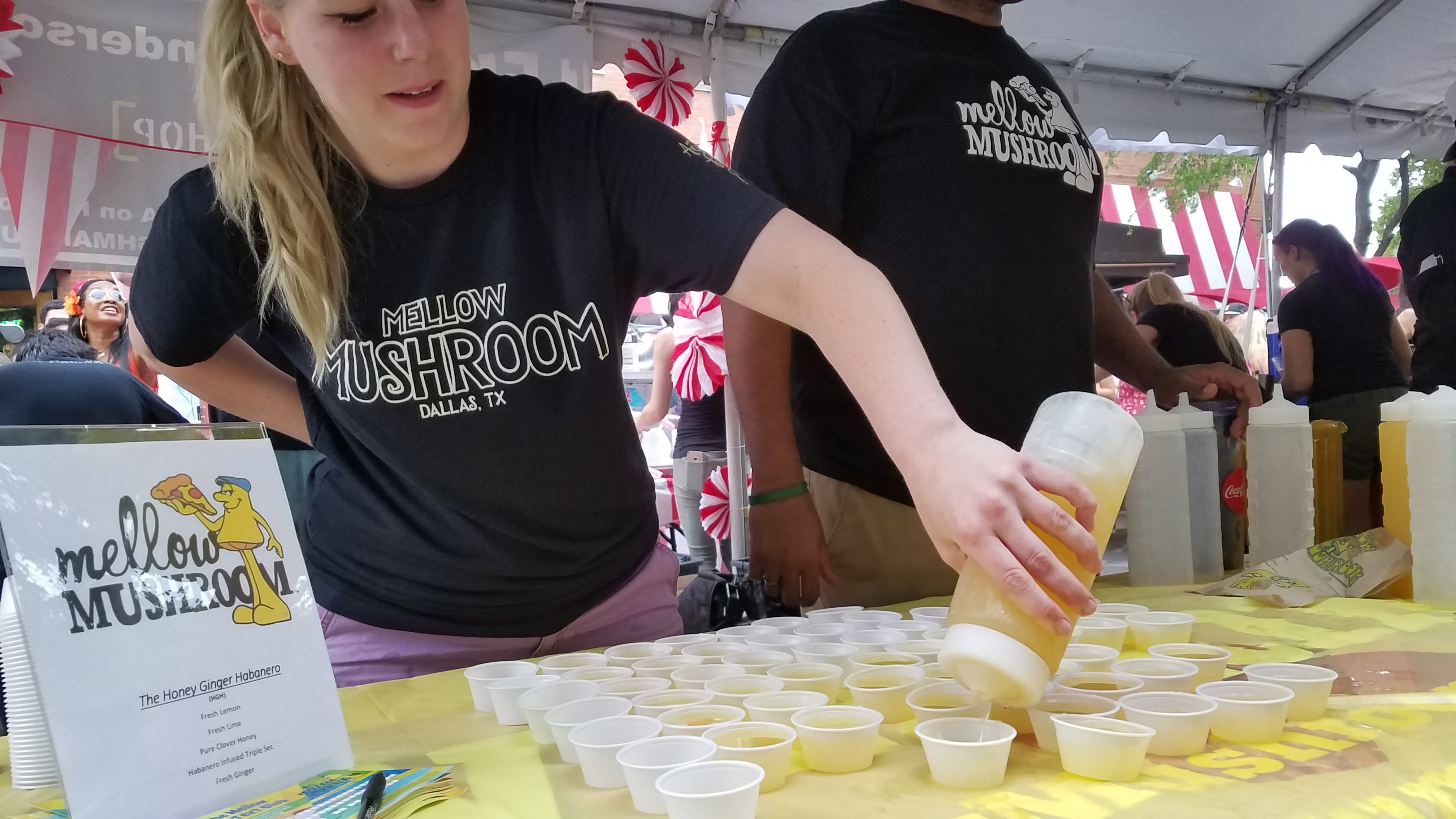 It's been just over a week since the 7th annual Margarita Meltdown, a sold-out, five-hour party featuring more than two dozen Margarita variations from all around the Dallas-Fort Worth area – which could be why I'm barely getting around to recapping the whole thing.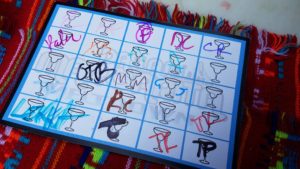 Armed with score sheets like big coffee-club cards, we and our fellow festival goers sloshed through the West End grounds on the drizzly last Sunday of May and lined up for sample-size margaritas from places like The Theodore, Mellow Mushroom, Renfield's Corner and Y.O. Steakhouse (which marked its territory with a longhorn skull and fake Saguaro cactus). There were mango-papaya margaritas, cucumber margaritas, pickled beet margaritas and honey-ginger habanero margaritas. Aside from Lekka's snow-cone-style version, they came in little cups – the kind salad dressing comes in with a to-go salad – festooned with rose petals, rimmed with chili salt, or in The Standard Pour's case, garnished with watermelon radish and vegetable ash.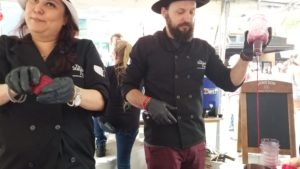 Attendees had a sought-after tool at their disposal: one wooden coin, to deposit into the "tip jar" of their favorite overall margarita, with prizes of $1,000, $500 and $250 awarded to the first-, second- and third-place drink makers.
My favorite of the day was the blood-orange margarita from Cassidy's, in Fort Worth, a Texas two-step primped with Solerno blood orange liqueur and a chewy piece of candied blood orange sunbathing in the cup. The drink, followed by the sugary punch of the candied fruit, was a winner – and not just with me: It turned out to be the people's choice as top margarita, joining previous champs Pie 314 of Lewisville, Whiskey Cake of Plano, and Dallas' Asador, Iron Cactus, Savor Gastropub and Soleo.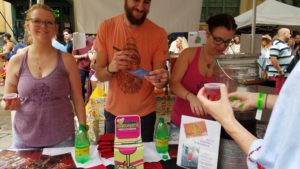 Coming in second was the pineapple-jalapeno margarita from Frankie's Downtown, while third place went to Rj Mexican Cuisine's blueberry-basil translation. The people had spoken. The people were feeling pretty good. So even though we may never know who created the original margarita, it's safe to say its legacy is alive and well.