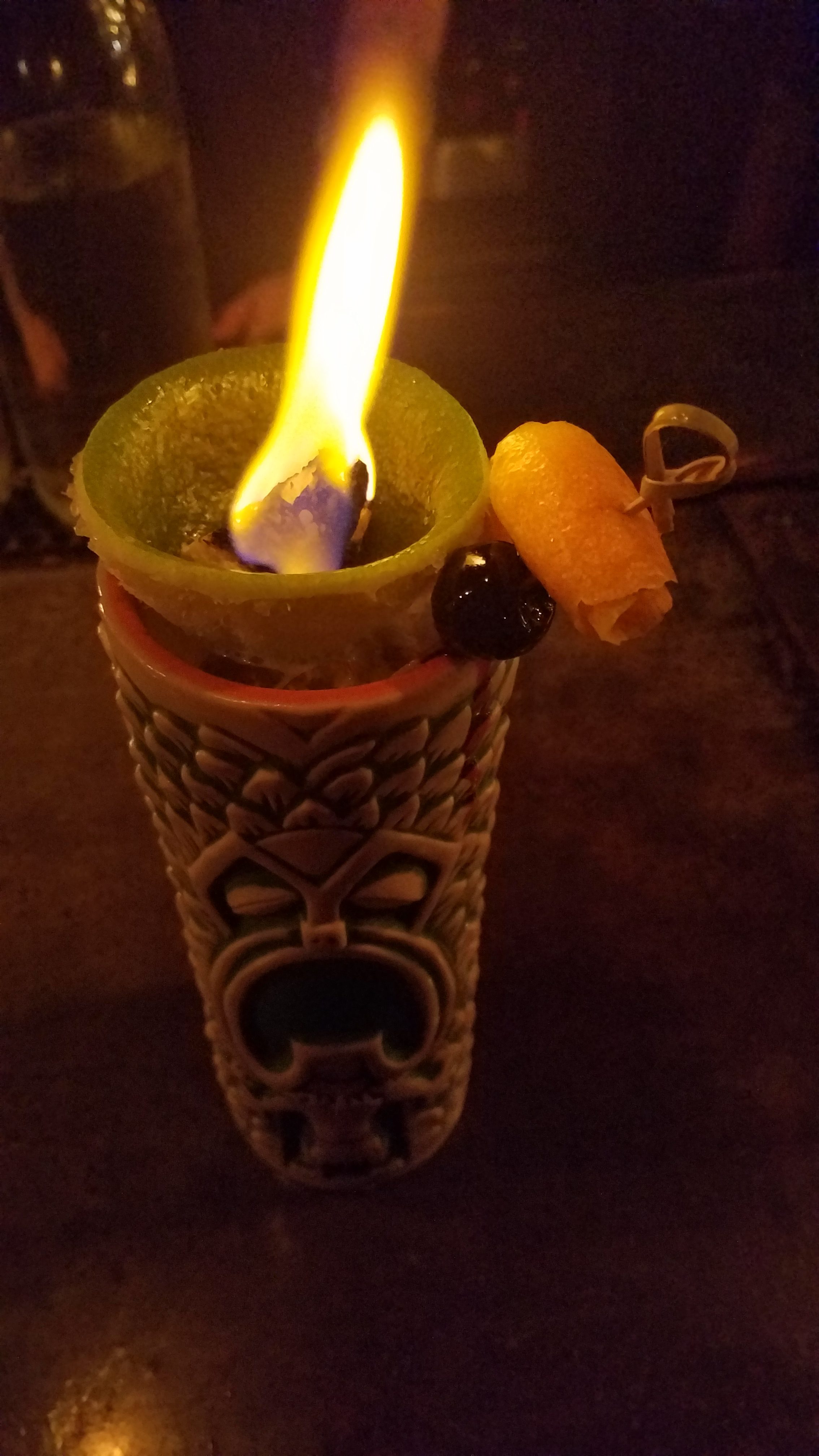 Fancy cocktails aren't for everyone, especially when there's fire involved: That's what a couple — and, quite possibly, a bartender — found out Wednesday afternoon after receiving a fiery drink at Shoal Creek Tavern at The Shops at Highland Village.
As The Dallas Morning News reported, emergency crews were called to the shopping center about 3:50 p.m. Wednesday, where they found a man and woman with major burns on their bodies from the waist up.
The two had apparently gotten a flaming cocktail at the bar, authorities said, when "an additional ignition took place which caused major burns" to the couple.  A medical helicopter was called to take them to Parkland Memorial Hospital; however, their injuries are non-life-threatening.
No telling what cocktail it might have been, since the bar's online drink menu lists only beer and wine, but suffice it to say things didn't go as planned.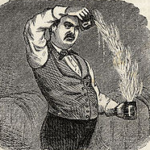 Though increasingly popular, cocktails involving fire date back to the grandfather of mixology himself, Jerry Thomas, who included the famous Blue Blazer in his 1862 Bartenders Guide: How To Mix Drinks. But that blend of Scotch, boiling water and sugar, set afire, is all about the show as the (ideally much-practiced) bartender flamboyantly pours the flaming blue mixture from one vessel to another — and then finally into a cup, dousing the flames before serving.
It's that last part that tends to get people into trouble. Blue flames look cool, especially in low light. But whether atop tiki drinks or bursting out of flaming party shots, the important thing is to put out the fire before drinking them. You don't want to eat or drink anything that's on fire, because, you know, it's on fire.
"There's absolutely no safe way to consume a flaming food or beverage," then-Nassau County Fire Marshall Vince McManus told Inside Edition in a program segment on fire-related alcohol mishaps, including a March 2016 incident in which a woman preparing to drink a flaming shot at a Moscow bar instead had her face set afire as the bartender poured from a bottle. Video captured at parties also shows the disastrous results of people attempting to do the same.
In short: Cocktails may be the hot thing to drink these days, but they should never be on fire when you do.
Save
Save
SaveSave
SaveSave
SaveSave
Save
Save
Save
Save