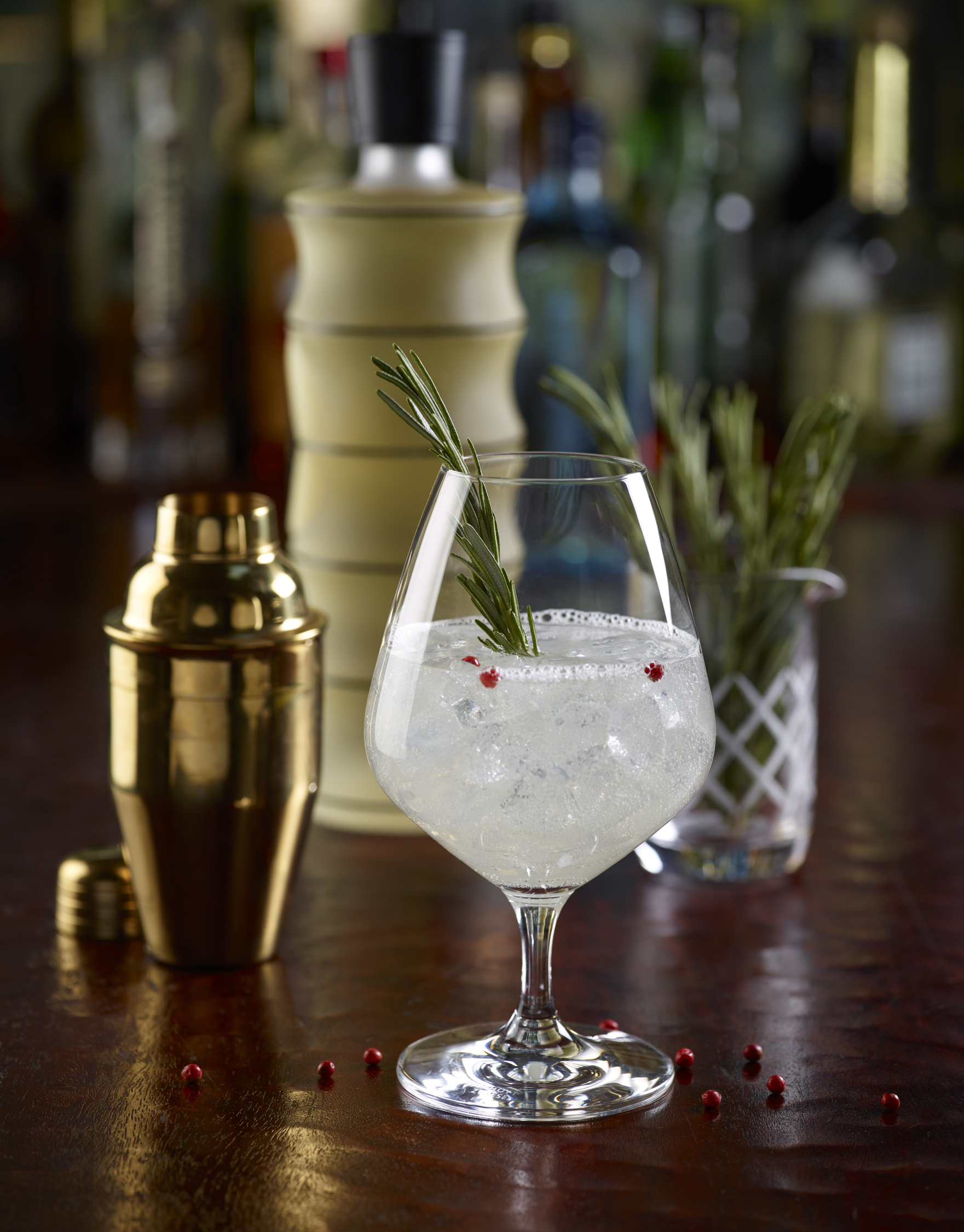 That name: It's hard to wrap your mind around. Ruth's Chris Steak House. Or is it Chris Ruth's Steak House? Or wait a minute – was it the Steak House that Chris Ruth built?
No matter what it is, the place has longevity – 50 years of it, in fact. This year, Ruth's Chris Steak House hit the half-century mark – and the national restaurant chain's milestone means your good fortune.
Get ready for the 1965 Cocktail Dinner Party, a celebration of the New Orleans-based institution's 50th anniversary. On Thursday, Aug. 20, Ruth's Chris Steak House will offer a five-course dinner at 99 nationwide locations, including sites in North Dallas and Fort Worth.
There will be drinks, the type of which Don Draper would approve — modern renditions of classics like the Gin and Tonic, the Gimlet and the Manhattan. They'll accompany dishes like seared jumbo sea scallops, grilled ginger shrimp and, naturally, filet mignon. The full menu is available here.
Tickets are $90 plus gratuity. Reservations are required, and participants are invited to share their experience on social media with the hashtag #ThisIsHowItsDone.
RUTH'S CHRIS STEAK HOUSE
North Dallas location: 17840 Dallas Parkway. 972-250-2244.
Fort Worth location: 813 Main Street, 817-348-0080