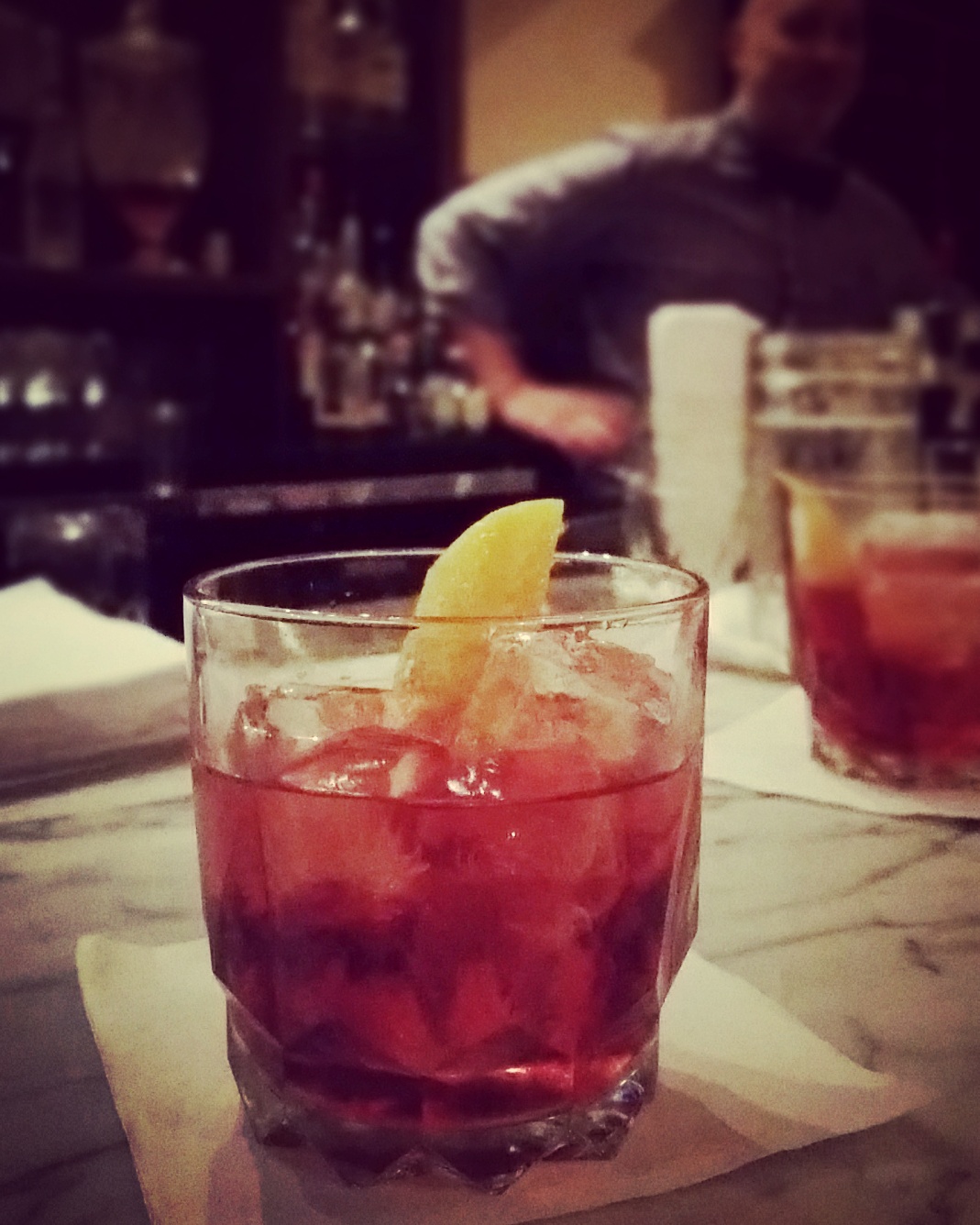 Negroni Week is underway, and as summer creeps ever closer it's time to make this legendary ruby-red cocktail your wingman for the next few months. Bittersweet and refreshing, it's one of my personal favorites, and while any decent bar with a bottle of Campari can generally cobble one together, this week is extra special: It's all for a good cause.
As drinks go, this is Kirk, Spock and McCoy (or hey, if you like, Harry, Ron and Hermione). The complementary trio of equal parts gin, sweet vermouth and lush, bitter Campari dates back to early 20th-century Italy and has inspired a host of variations; you can enjoy the original and its spawn through Sunday at bars across Dallas-Fort Worth and feel extra good about the fact that your hard-earned dollars are going to charity.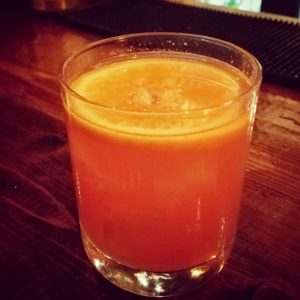 Now in its fifth year, Negroni Week, presented by Imbibe magazine and Campari, has a hashtag and a flashy web site with a super-cool feature: You can specify your global location, set your acceptable travel range (yes! Drive 150 miles for a Negroni if you wish!) and be given a list of participating bars. There are 95 such venues within a 15-mile radius of Dallas, for instance, so there's really no excuse not to drink and donate.
Between 2013 and 2016, the effort has grown from 100 participating venues to about 6,000 worldwide, raising nearly $900,000 in the process for charities such as Mercy Corps, Water for People, United Cerebral Palsy and the New Orleans Musicians' Clinic. In Texas, the recipient is Trigger's Toys, which serves long-term hospitalized kids and their families.
Among the participating venues – you can find a full list here – in Dallas are the Time Out Tavern, Americano, Lounge Here, The Mirador, Sprezza, Oddfellows and The Cedars Social. In Fort Worth, you've got Rodeo Goat, Proper and Cork and Pig Tavern. Among others. Even Ruth's Chris Steak House is getting into the action.
Three really is a magic number!