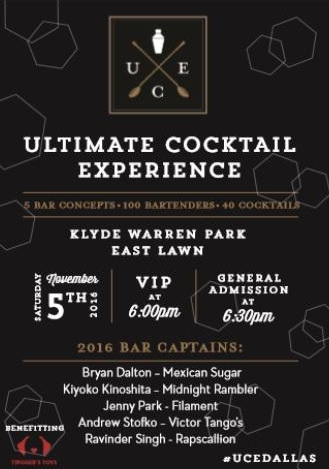 It's the fete that launched a thousand sips.
Now, it's back for another run: The 5th annual Trigger's Toys cocktail bash, billed as "The Ultimate Cocktail Experience," is projected to be the biggest ever – with ailing kids as the beneficiary.
The yearly pop-up, scheduled for Saturday, Nov. 5, has moved to Klyde Warren Park, showing how far the annual benefit event has come after stints at The Standard Pour in Uptown and Henry's Majestic in Knox-Henderson.
Five teams of bartenders, distributors and brand ambassadors from around Texas will face off for charity, and under this year's theme, "Cocktails Around The World," each squad's pop-up bar will represent a particular continent – North America, South America, Africa, Asia or Europe.
With this year's larger venue, Trigger's Toys founder Bryan Townsend hopes to raise as much as $300,000, more than three times the $130,000 raised at last year's event. By 2020, he aims to offer a million Christmas-season care packages to needy area children.
"We're offering a unique way for people to experience the talents of our service industry while giving back to their community," said Townsend, who named the agency for his dog, Trigger, after seeing the animal's positive effect on a child in need of therapy.
The annual event helps chronically sick kids and their families through financial assistance and supplemental programming.
This year's event will run from 6:30 p.m. to 10 p.m. Tickets, available here, are $65 or $125 for the VIP experience — including 6 p.m. entry.
Team captains and their logos (provided courtesy of Trigger's Toys) are as follows:
AFRICA: Rafiki's
Captain: Bryan Dalton, Mexican Sugar, Plano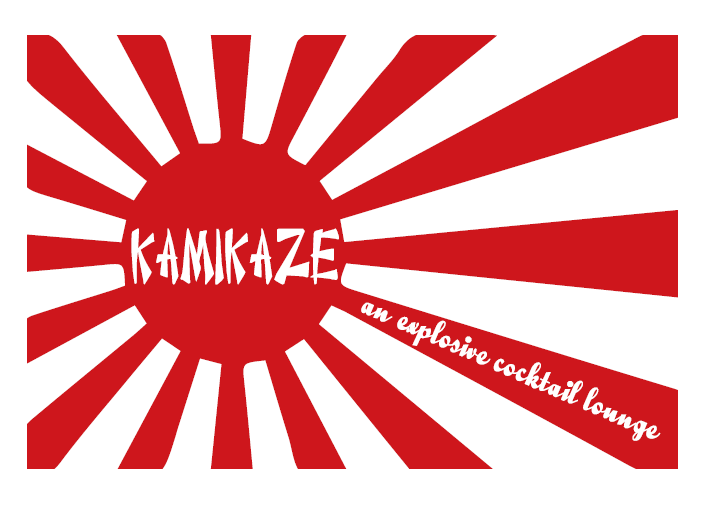 ASIA: Kamikaze
Captain: Kiyoko Kinoshita, Midnight Rambler, Dallas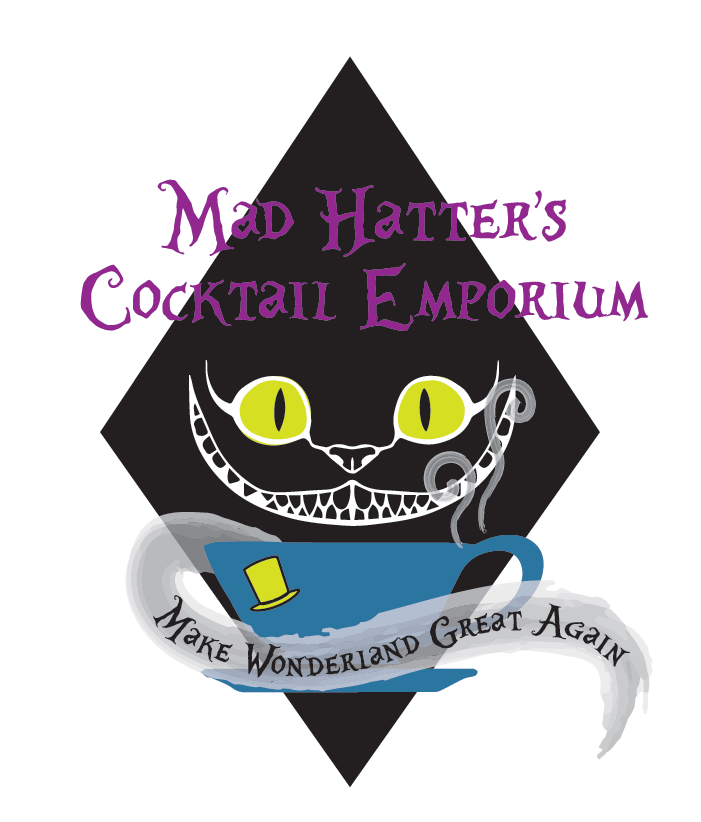 EUROPE: Mad Hatter's Cocktail Emporium
Captain: Jenny Park, Filament, Dallas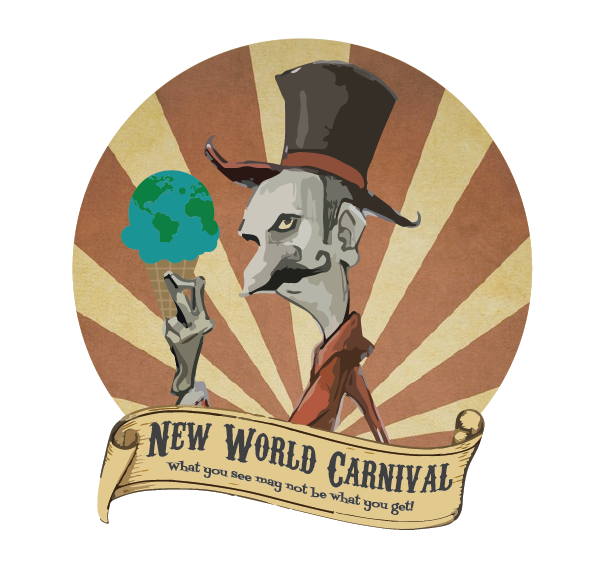 NORTH AMERICA: New World Carnival
Captain: Andrew Stofko, Victor Tangos, Dallas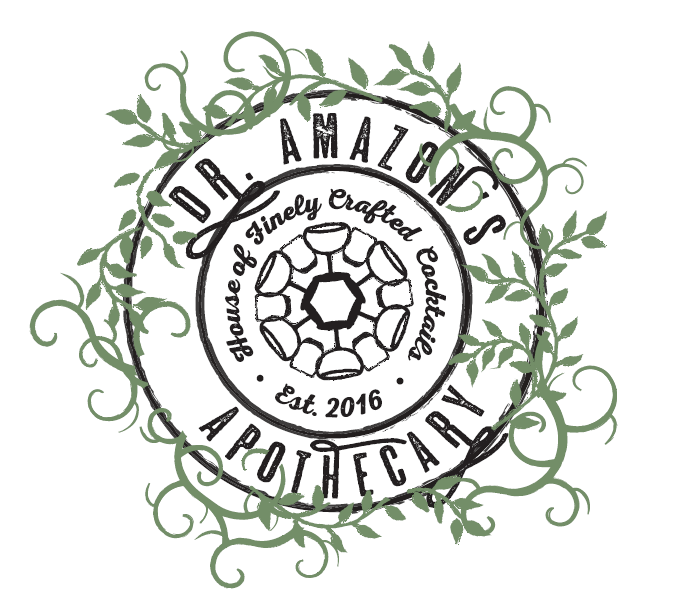 SOUTH AMERICA: Dr, Amazon's Apothecary
Captain: Ravinder Singh, Rapscallion, Dallas
For more information, or to donate to Trigger's Toys, go here.