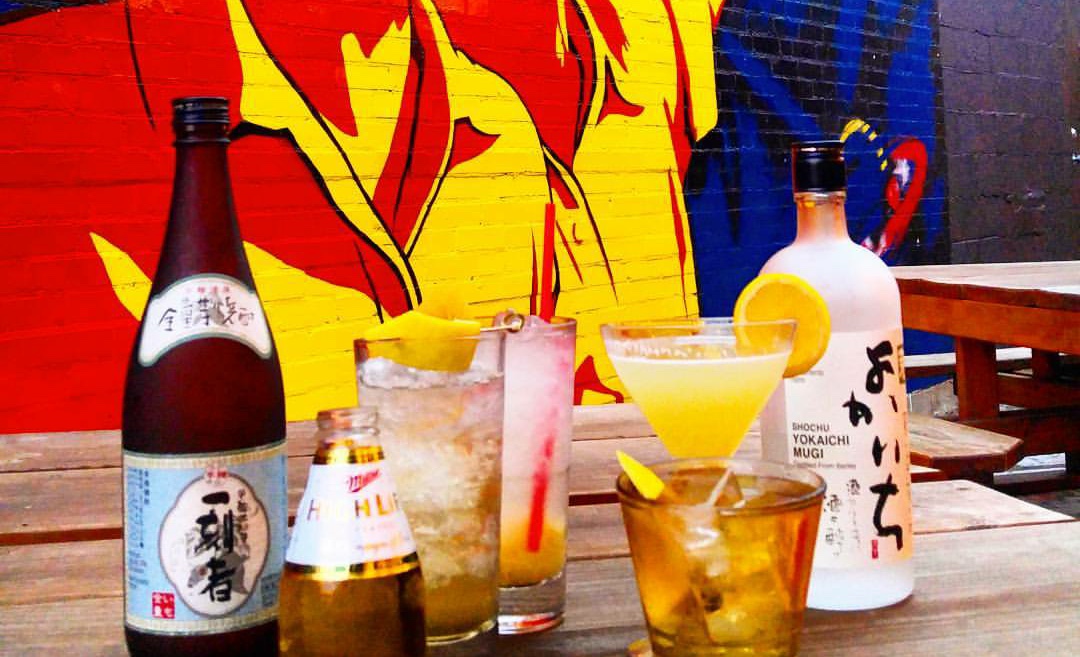 You don't have to go all to Japan to find an izakaya, a gastropub-like gathering spot for those who love to drink shochu, the country's national spirit. At least not this Sunday, when Dallas' Industry Alley, Charlie Papaceno's chill hang in the Cedars neighborhood, becomes a pop-up izakaya for the night.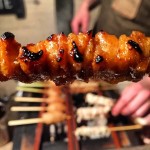 It's all part of the bar's "1st Sunday Soiree," a recently launched series of evenings featuring guest chefs and their gustatory goodies. The series kicked off last month with Small Brewpub's Misti Norris, whose creative consumables were to die for; Justin Holt, sous chef at Lucia, will bust out an array of ramen, yakitori skewers and the Japanese delight known as Battleship Curry. The fare is cash only, with prices running from $2 to $10 from 8 p.m. until the food runs out. Try to remain civilized.
This time around, bar manager Mike Steele is getting into the fun, rounding out the izakaya theme with a mix of cocktails featuring shochu, a low-proof liquor distilled from stuff like rice, barley or sweet potatoes. As I wrote in The Dallas Morning News, it's light and earthy, like a hoppy green tea.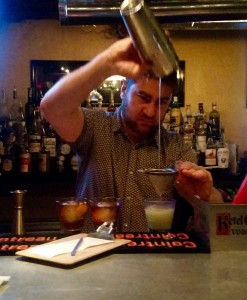 In Japan, shochu is the featured spirit at izakayas, which evolved from sake shops that began adding seating so people could stay a while. While they still feature sake, beer, wine and whiskey, shochu is still the foundation; at 50-proof, it's not as strong as most spirits but still brawnier than wine. Izakaya-style bars featuring American-oriented cocktails have blossomed throughout the country.
Steele and guest bartender Trina Nishimura — the two were among the original crew at Cedars Social, the influential craft-cocktail bar just down the street — will be serving up a mix of izakaya-style cocktails evoking both Japanese-style drinks (think low-proof) and cocktails adhering more to a Western philosophy. They'll use ingredients like yuzu and matcha green tea syrup and stick to two kinds of shochu, one made from barley and the other from white sweet potatoes specifically produced for shochu. "Once you get that third or fourth sip and that shochu gets on the palate, then these other flavor profiles start coming through," Steele says.
POP-UP IZAKAYA AT INDUSTRY ALLEY, 1713 S. Lamar, Dallas. Food is cash only. Starting at 8 p.m. until the food runs out.